2022 Board of Supervisors and Staff
Chair – Mitch Michaud, Soldotna
At-Large Member – Steve Albers, Kenai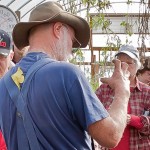 Steve is a third generation California farmer who came to Alaska on a canoe trip in 1987 and never left. Steve's has been growing healthy soil and practicing low input agriculture at his Kenai-area farm, Dandelion Acres, for nearly 15 years. Steve joined the District board in 2011 to help build a community of successful farmers.
Member –
District Manager – Tiffany Brand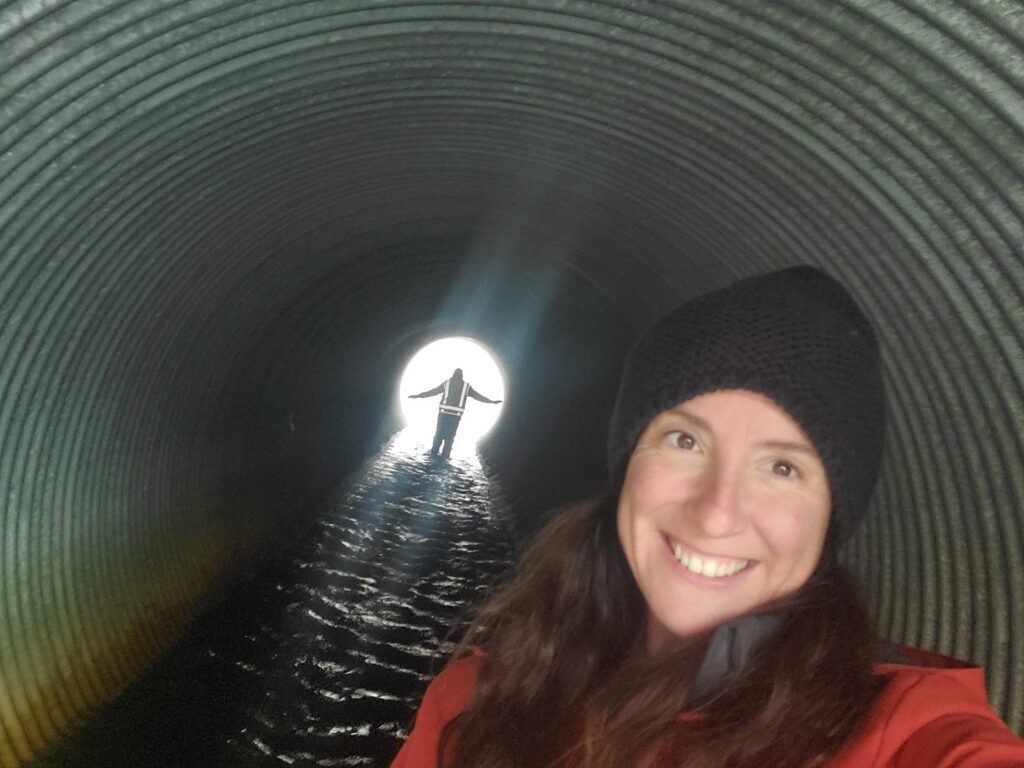 Tiffany is an all around Alaskan gal. Her journey to Alaska took a pit stop in a small logging town in the central mountains of Oregon before landing her on Afognak island as a pre-teen. She has lived and worked on the Kenai Peninsula since 1996, spending the years learning and exploring in the areas of habitat protection, agriculture, home scale farming, wild harvesting, and other areas of conservation and sustainability. Her passion lies in enjoying and protecting the lands we have the privilege of living on. If you cannot find her in the office she is likely where the water flows, sporting a fly rod in hand or a bucket of seashells.
District Conservationist–USDA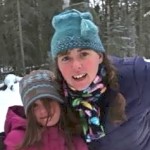 Meg Mueller is the District Conservationist in the USDA-Natural Resources Conservation Service Kenai Field Office. USDA-NRCS has been a partner in conservation with local SWCD's since the 1930's Dust Bowl days, beginning as the Soil Erosion Service. For more information on the history of SWCDs and the federal partner please read The Worst Hard Time, by Timothy Egan. Meg has worked with NRCS since 1998. USDA-NRCS Kenai and Anchorage Field Offices, 110 Trading Bay Drive, Suite 160, Kenai, AK 99611, 907-283-USDA (8732) x100