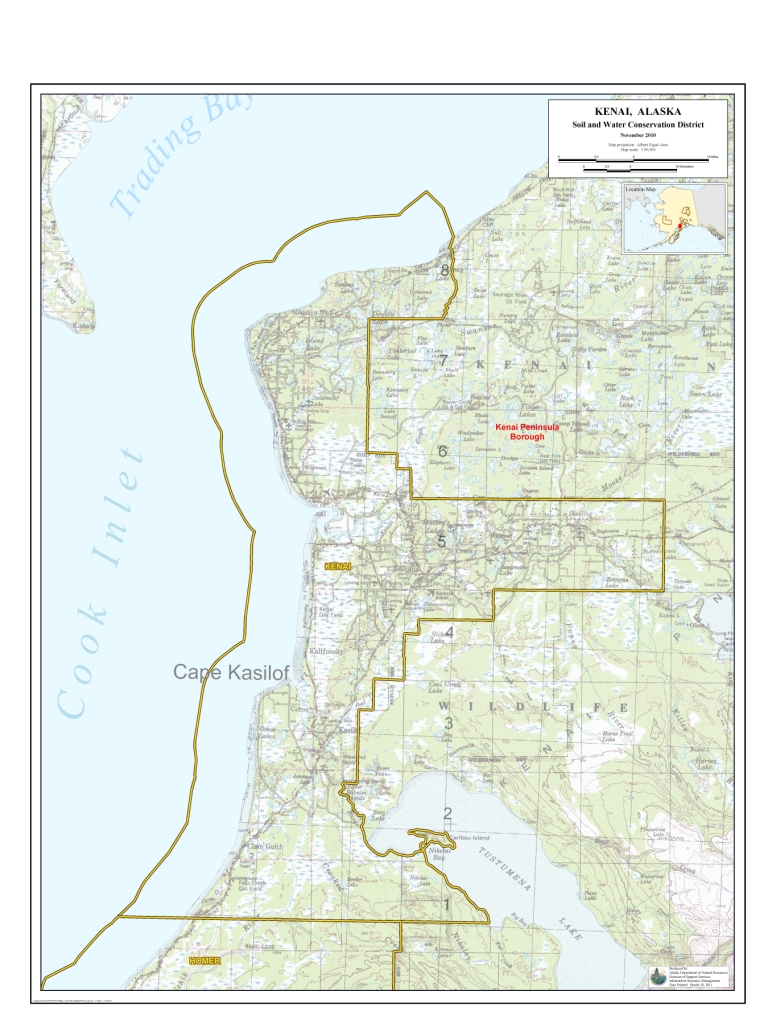 Core Purpose: Nurturing sustainable agriculture on the Kenai Peninsula
Area homesteaders founded the Kenai Soil & Water Conservation District soon after
Alaska statehood in 1959.  Originally known as the Kenai-Kasilof Soil Conservation District, the District is a locally-controlled, state-authorized entity with responsibilities delegated by the Alaska Department of Natural Resources' Commissioner under Alaska Statute 41.10. A five-member volunteer Board of Supervisors elected from among the District's cooperators oversees District staff and establishes goals and projects to meet cooperators' needs.  The District is funded in part by the State of Alaska.  Other sources of funding include private and federal grants, donations, and fees-for-service.
In the wake of the 1930's Dust Bowl disaster, the initial focus of soil and water conservation districts in Alaska and nationwide was to promote environmentally-sound methods of farming to  prevent soil erosion.  Today, Alaska's 12 districts carry out projects not only to promote sustainable agriculture and conserve farmland, but also to protect wetlands and watersheds, promote forest health, fight the spread of invasive plants, and engage youth in learning about resource conservation.
Goals for 2014-15
In the year ahead, our goals include getting to know District cooperators,new and old, and involving them in carrying out long-range plans for the District.
To strengthen the local food system, we will work with multiple partners to help high tunnel growers and other producers develop sustainable farming methods and new markets, build on initial steps to conserve agricultural lands and make them accessible to growers, promote increased use of the abundant supply of fish waste as an essential element of sustainable agriculture, and make a DEC-approved mobile kitchen available for value-added processing.
To help contain the spread of invasive plants, we will maintain and expand our Weed Free Forage and Gravel certification programs, providing trained inspectors and educational outreach to both consumer and producers of these value-added products.
And we'll expand our work with youth and be a resource for schools by supporting the development of Schoolyard Habitat projects at Tustumena Elementary, Sterling Elementary and Kaleidoscope School of Arts and Sciences in Kenai.  We hope that the 2014 and 2015 poster contest themes, "Dig Deeper: Mysteries in the Soil" and "Local Heroes: Our Hardworking Pollinators" will get kids of all ages thinking about the value of healthy soil and the pollinators on which all human life depends.